Bitfinex quotation shows that the bitcoin breaks through the $6,000 mark, hitting a new high in November last year and rising more than 5% in the day.
According to Diar's latest report, on a quarterly basis, since the beginning of 2018, the volume of transactions on the Bitcoin chain (in US dollars) has been declining, setting a new low in the first quarter of this year. However, according to the month, the trading volume in the bitcoin chain has reversed the downward trend, and reached a new high of 10 months in April this year, with a transaction volume of over 130 billion US dollars. The analysis said that the reason for the increase in trading volume is probably due to the price rebound of Bitcoin in recent months, rather than its actual development.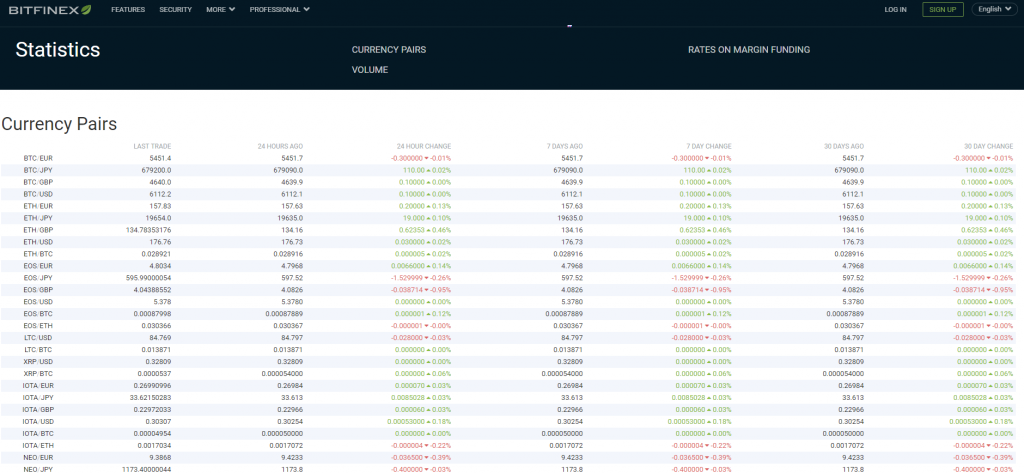 Recently, due to the resurgence of market concerns about regulatory policies and the questioning of the legality of the cryptocurrency "stablecoin" chain, many cryptocurrencies, including Bitcoin, evaporated in nearly one hour. A market capitalization of $10 billion.
Earlier, the Attorney General of New York accused Tether Limited, the world's largest bitcoin exchange, Bitfinex and Stabilizer Tether, concealing the fact that cash reserves were used to cover up the $850 million in losses from customers and companies.
According to the report, Tether is a cryptocurrency linked to the US dollar in a 1:1 ratio, because it provides a stable value, also known as "stabilized currency." Tether is also commonly used as a substitute for government-backed cryptocurrencies.
The world's largest bitcoin exchange was investigated
The Office of the Attorney General of the State of New York recently said that Bitfinex provided $850 million in funding to a Panamanian entity called Crypto Capital, but did not disclose it to investors. It is said that executives at Bitfinex and Tether Limited "participated in a series of conflicting corporate transactions," and the purpose of these transactions was to get Bitfinex to own Tether's cash reserves.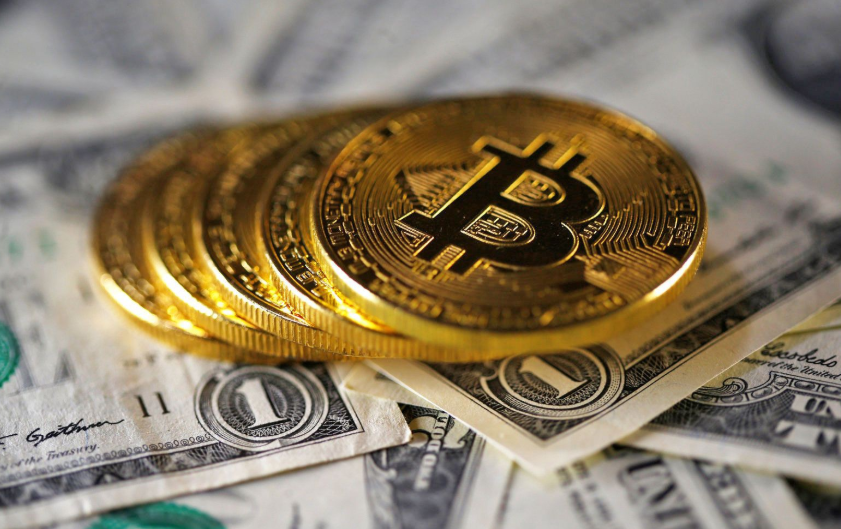 Huixin quoted the office as saying: "These transactions that were not disclosed to investors made Bitfinex treat Tether's cash reserves as their own 'bribery fund' and used it to cover up their huge and undisclosed losses. Will result in its inability to process customer withdrawals."
In addition, a court in New York also required operators of Bitfinex and Tether Limited to stop further losses and prohibit them from deleting or allowing others to delete files and communications that may be relevant.
In response, Bitfinex responded that the contents of the New York Attorney General's Office were "not true and full of false assertions". Bitfinex also denied the New York State Attorney General's claim that the company's $850 million loss, and said the funds "have not been lost, but have been seized and protected."
Bitfinex said in a statement on its official website: "Like we and all other regulators, Bitfinex and Tether Limited have been working fully with the Office of the Attorney General of New York. The Office of the Attorney General of New York should focus their work. Putting on efforts to help and support our gradual recovery." Bitfinex also added that Bitfinex and Tether Limited are "financially strong" and will challenge the allegations of the Attorney General of New York.
The cause of market worries is mainly about whether Thther's publisher Tether Limited holds enough dollars to support all in-transit tokens, and whether Tether is used to manipulate the 2017 bitcoin price surge.
In the turmoil in the global cryptocurrency market, Charles Hayter, chief executive of digital currency comparison firm CryptoCompare, said in an interview that the New York prosecutor's investigation of Tether Limited did affect the cryptocurrency market, which created chain reaction.
India negotiates a total ban on cryptocurrencies
According to industry websites Coningape and Bitcoinist, a committee of the Indian government has drafted a bill called the 2019 Prohibition of Cryptographic and Official Digital Currency Regulations, which aims to completely ban cryptocurrency transactions in India. According to reports, various departments of the Indian government are discussing and negotiating the draft bill.
Huixin noted that as early as February of this year, the Supreme Court of India had given the Indian authorities four weeks to develop a cryptocurrency regulation policy. After that, the court would stop hearing cases related to cryptocurrency. It is also required to revoke the complaint of the party to the encryption ban.
An Indian lawmaker said that because cryptocurrencies can lead to Ponzi schemes and may support money laundering, India urgently needs a total ban on cryptocurrencies. A spokesperson for the Indian Ministry of Finance also said that cryptocurrencies were issued and sold as huge investment opportunities, often involving fraud and Ponzi schemes, thus "deceiving credulous investors".
However, the above-mentioned practices of the Indian government have also been criticized by some insiders in the country. Nischal Shetty, chief executive of WazirX, India's P2P encryption exchange, said in an interview with BusinessLine that the Indian central bank's (RBI) approach is unfair to the cryptocurrency business. Shetty believes that (using cryptocurrencies) will help Indian entrepreneurs become more free to participate in building blockchain-based applications.