Website is straightforward and easy to navigate
Easy to get verified ( 2 factor authentication)
High ( 0.001 – 0.0002 BTC )Trading Fees: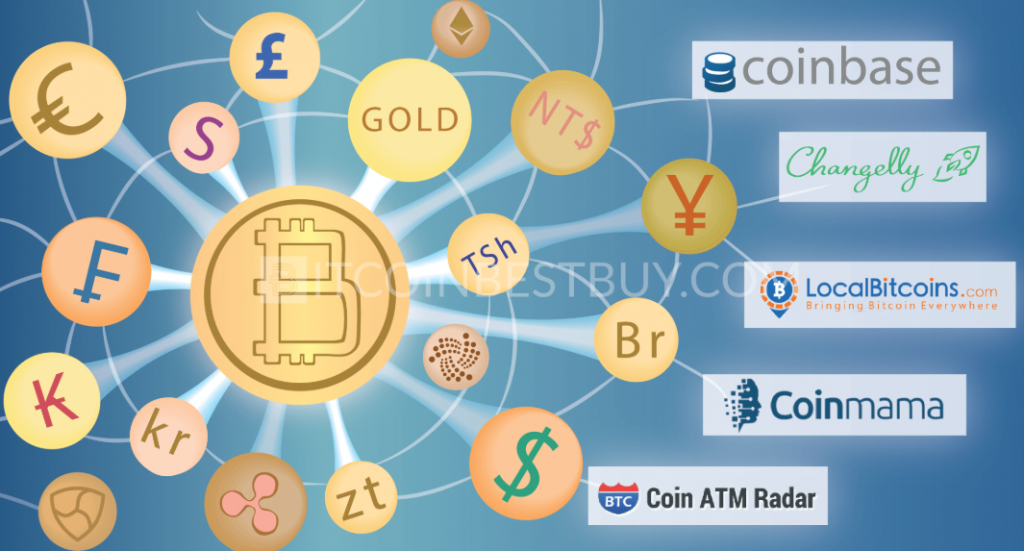 At the moment Bitmex offers 10% off on all trading fees for the first 6 months, if yousign up through this page.
Warning for CFD Traders:CFDs are complex instruments and come with a high risk of losing money rapidly due to leverage.
73% of retail investor accounts lose money when trading CFDs.You should consider whether you understand how CFDs work and whether you can afford to take the high risk of losing your money.
Connections in the industry grant it additional legitimacy
About us:We compare the most popular crypto currency exchanges and trading sites in aspects like security, supported crypto currencies, trading-, deposit- and withdrawal fees, liquidity and much more. We are Bitcoin Users and Traders like you. For more guidance, read the recomendations for the Top 3 Bitcoin Exchanges on the how to choose page.
Wide selection of FIAT and Crypto Currencies
Slightly higher fees if you are trading lower volumes
PayPal processing fee of 2.9% + $0.30 on top of the loan amount and interest.
More negative comments in the recent past
Fast transaction (you almost instantly get the coins transferred into your wallet if they have stocks)
2-out-of-3 multisig security in trades
Website is too plain (there are no charts and no transparency)
If you want to exchange US Dollar, Euro or other FIAT currencies to Bitcoin or Altcoins, use this page to compare the best Bitcoin Exchanges. If you want to trade Bitcoin and Crypto only,use this page instead to compare the best Crypto Trading Platforms. They offer sophisticated trading tools, lots of altcoins and often allow you to trade anonymously, with margin / leverage, offer derivatives and more.
24 hr expected resolution through their help-desk
None, you pay their crypto price and thats it, aside from PayPal charge.Trading Fees:
0.10 – 0.20%SecurityExcellentTradingFutures?YesDerivatives?NoMargin Trading?YesVisit WebsiteBitcoin Crypto Exchanges and Trading Sites
If you are a trading beginner, check out theCryptocurrency Trading Beginners PDF Guide.
The exchanges selected show our opinion only and is not responsible for any losses that may happen by trading on these trading platforms. Do not risk more money then what you can afford to lose!
High commissions charged (by the seller) for buying Bitcoin with uncommon methods or in non-mainstream currencies
A wide variety of payment methods and currencies accepted, at least in theory
Take advantage of these Coupons & Discount Codes
A good number of negative reviews about how they operate
They need more aggressive advertising
No, except wire transfersTrading Fees:
They need to team up with other companies
For Chinese users – no, for foreigners – yesWithdrawal Fees:
Community Involvement (they are very active in the forums)