For advanced traders, it has candlestick chart for 5 mins to one full day. It is based in the Uthe S and is highly secure and also allows traders to explore new coins. It also provides lending services for major crypto assets. If youre looking for a good platform of trading you must try Poloniex.
Bitfinex is based in Hong Kong. It is one of the most popular cryptocurrency exchange platforms. Bitfinex gives users a lot of options to trade exchange like bitcoin, Zcash, Ethereum, litecoin, EOS, Ripple, Dash, Monero, and many more. If you become an advanced trader, you will find many tools which will help you a lot in the process.  Bitfinex has three wallets viz funding, exchange and margin. You can easily register by using your email address and it takes around 10 to 20 days after submission before they accept you as a member of the network.
Binance stands in one of the top 10 cryptocurrency trading platforms. It has a centralized network and the business is expanding rapidly. There has also been a rapid growth in the exchanges of this platform. It is based in China but is open to most of the countries around the globe. It also has around 140 altcoins listed which are growing day by day. The trade exchange fee structure is 0.1% which is low compared to other platforms. You can easily get discounts by using BNB coins. BNB is the native currency of this platform. You can quickly register by following some easy steps and get started.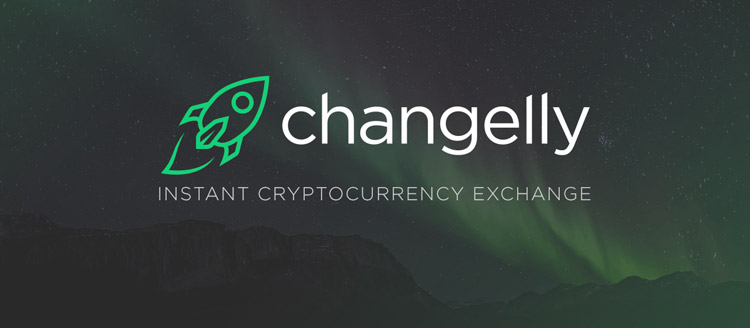 Bittrex has one of the largest BTC trading volumes. Bittrex is a US-based exchange platform. It provides you the option to trade more than 190 cryptocurrencies. Bittrex charges around 0.25% as trading exchange fees. Its a very secure platform for your funds. You can easily register by using your email id, its a very simple process and the account verification process is also quick.
Advantages and Disadvantages of Cryptocurrencies
eToro is a trading and multi-asset platform. This platform also allows users to watch trading strategies and to use them. It is user-friendly and the trading fees depend on the market. It has offices in UK and Israel.
BitMex is created by many talented web developer, economists, web programmers, high frequency traders etc. It is a very safe and secure platform for an exchange of money. The primary currency traded on his platform is bitcoin. You can also try future contracts such as bitcoin cash, Ripple, Litecoin, Ethereum etc. It is also very easy and simple to register in BitMex.

Top 10 Exchanges for Cryptocurrency Trading 2018
© 2018CryptoColonize- Theme byHappyThemes

Following are the top ten cryptocurrency trading platforms
Karken claims to have high security, outstanding support, and great speed. The platform accepts cryptocurrency and the transaction is completed by a wire transfer which is then completed by the bank. It is based in San Francisco. The trading fees start at 0% and increase with how much you transfer.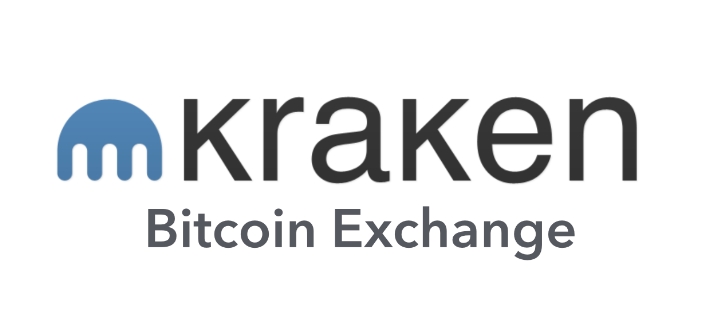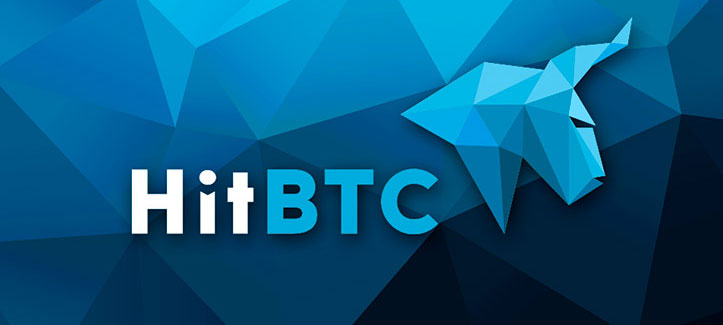 KuCoin is another very easy way for cryptocurrency exchange. It is also gaining popularity over the last few years. They also offer a fully functional mobile application making it easier. They also offer popular and different coins. To get started you can register yourself and deposits any crypto and can start the trading.
Coinbase is an online bitcoin broking exchange network. It is based in San Francisco and caters to countries like US, UK, Singapore, Canada etc. You can bring up to 150 dollars or pounds daily in coinbase. It also offers credit and debit card exchanges and charges around 3.99%. You can buy up to $50,000 worth of bitcoins a day if your account information is fully verified.
It is a trading platform, which supports multiple currency forms and is a market for ICO, tokens and digital assets. This network is more popular amongst the developers, as it allows demo trading. It will let you trade cryptocurrencies like bitcoin, litecoin, USD, euro and charges up to 0.1% fees.
Save my name, email, and website in this browser for the next time I comment.

So as you can see the crypto world is huge enough for you to invest. These are some of the best platforms for trading and a secure and worth the try.
Poloniex is one of the largest cryptocurrency exchanging network. Poloniex is famous amongst traders because of its lending, converting cryptocurrency and marginal trading features. It offers more than 100 cryptocurrencies for users to trade. It has the highest volume for ETH as it has an independent BTC market and ethereum market. Its hard to beat poloniex in trade volume. The exchange fees are 0.15% up to 0.25% depending on whether you are a maker or a taker.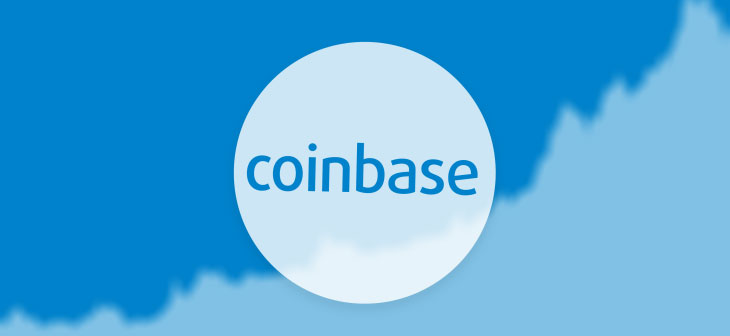 At the very initial stage the value of one bitcoin was less than one cent but currently, the worth of one bitcoin is around 9881 US dollars. You can earn some coins by a process called mining and generate bitcoins. It is a very complex process which involves high devices and a lot of energy. Miners need to solve a very complex math problem and whoever does it first generates bitcoins.
Your email address will not be published.Required fields are marked*
You might have heard about bitcoins or cryptocurrency. Cryptocurrency is a very new form of money exchange, trade or for making money related transactions. It is a virtual currency. So there is a new blockchain technology, where you can do transitions or trade exchange easily and quickly. It only has a few sets of rules that need to be followed.
Changelly is said to be one of the best and the easiest platform in the crypto world. It has a record of consistently putting good products in the crypto network. One of the best features about changelly is, you dont need to go a very long verification process, you can simply sign in with your email id and start the exchange. It bots the best cryptocurrency exchange to get you the best price, they also bear the risk for their users. The fees that it charges is around 0.5% which is a great deal in terms of exchange.
There are 2 types of accounts in Bittrex, they are as follows: