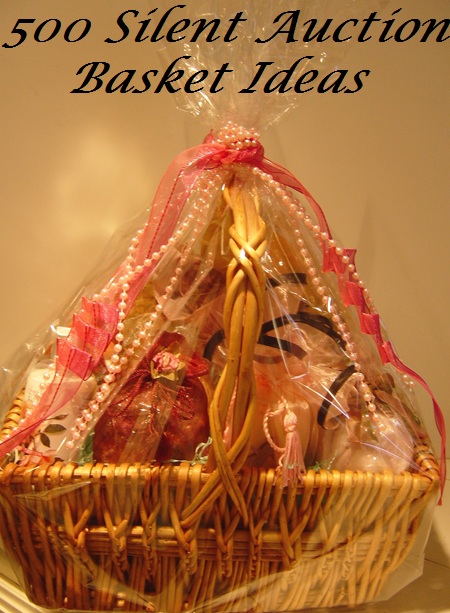 Hope you enjoyed this long list ofsilent auction basket ideas. Be sure to leave a comment if you have a unique idea to add to the list!
These silent auction themes and categories should help provide the creative spark needed to come up with your own unique twists on basket ideas for your silent auction. Check out all the related articles with tips on how to raise more money with your next silent auction fundraiser.
Fundraising ideas for fundraisers and charity events – Find the best fundraising ideas for schools, churches, youth sports teams, nonprofit groups, and kids
If you are looking for somesilent auction basket ideas, here are 500 ideas for basket themes and fun names for your auction baskets. Browse hundreds of auction basket ideas for men, teens, kids, teachers, fun nights and more.