Blockchain projects can emit cryptocurrencies or tokens. Tokens and Cryptocurrencies, virtual currencies, digital currencies are not electronic money within the meaning of laws. It is a digital representation of a contractual value among its users that is not issued and guaranteed by any central bank in the world. Virtual currency is an imitation of money if the two sides of the transaction agree with each other. Virtual currencies can be subject to theft, e.g., as a result of a cyber-attack. Funds held in virtual currencies are not guaranteed by the Bank Guarantee Fund, as they are not bank deposits. Virtual currencies are not universally accepted in retail and service outlets. They are not legal tender or currency. Some offered forms of investing in virtual currencies may have the character of a financial pyramid that, in a short time, may lead to the loss of the investors financial resources. All investments in cryptocurrencies carry the risk of losing their value and are intended for people with knowledge in the fields of investment and business. Pleaseread our risk factorsguide to understand more!
Millions of tokens in your possessionBuying tokens is like buying tikcets for an amazing venture opportunityThe first thing you need to do is to fill the request form!
© Copyright 2018 by TokensGate Limited
Number of tokens we helped to buy to date
I strongly believe we are now witnessing the paradigm shift in case of financing innovative projects. As an angel investor with about 50 deals experience…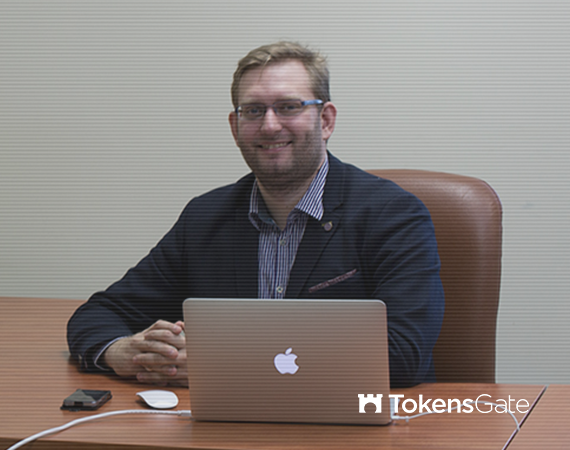 Start investing in a blockchain worldWere group of people experienced in Finance, Investments, Blockchain and Business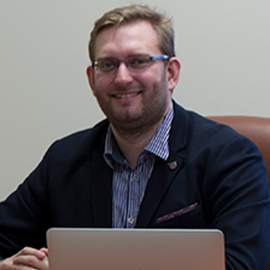 TokensGate is an asset management platform that allows investors to invest in blockchain businesses that offer tokens in exchange for tradable cryptocurrencies
A non-technical platform for blockchain investors
Currently the ICO mechanism is mostly used by companies that want to build a blockchain technologies, mostly on very early stages. Over the last months that situation…
We want you to understand our business. We believe that transparency build a trust! Thats why we operate as a blockchain platform itself. Download this document to learn more about our nature. You will find all the answers you need inside this 75 pages document
The subject of Asset Managements investments are businesses whose economies are strongly established in traditional business, which uses the latest blockchain-based technologies
With use of our platform you can start a contract and let us invest your resources in the most promisive blockchain companies on the market.
You can use our platform to observe your investment smart contracts which are saved in blockchain for security and full transparency