What countries are leading the way in blockchain innovation?
Blockchain technology offers new models for government digital services enhancing citizen experience, reducing costs, and addressing cybersecurity. Were working with Wallet.Services to drive Blockchain innovation across UK government.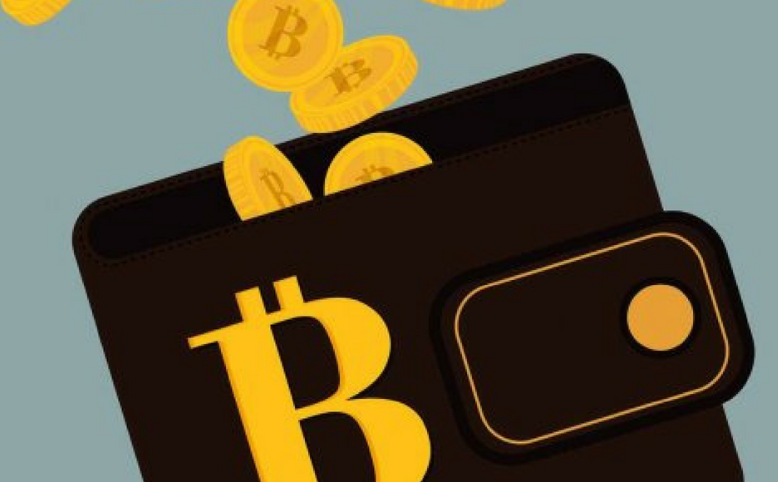 Our SICCAR platform streamlines, simplifies and secures business processes with blockchain, to protect data and the people and organisations that own it.
Award-winning startup, Wallet.Services, is helping customers in the rental industry of Scotland keep their data safe. Learn how Microsoft for Startups has helped this business scale their product globally.
Derrick McCourt, General Manager, Customer Success Unit, Microsoft UK
Our Microsoft for Startups Case Study

How Estonia became the 1 Digital Nation
Blockchain represents a massive opportunity for the safer delivery of public services, particularly in the wake of recent malware attacks. Wallet.Services was absolutely the right choice for us to run a proof of concept around licensing using their Siccar platform. They have the capability to help us explore the effective deployment of this technology to the benefit of Scottish citizens and we look forward to a huge progress in this area.
We have the opportunity to make significant advances in national cybersecurity with Blockchain. Wallet.Services have the knowledge, capabilities and drive to make these advances as theyve demonstrated during the Civtech Challenge with their innovative Siccar solution.
SICCAR protects individuals and organisations, while reducing risk and investment for government and business.
We offer Strategic Transformation support to help different industries understand the potential and opportunities of blockchain technology.
Sign up with your email address to receive news and updates.
We have worked with clients across industries to deliver effective blockchain solutions.
Are the Netherlands leading the way with blockchain?
We provide Blockchain as a Service for businesses that operate with multiple organisations.
Keith McDevitt, Cyber Resilience Integrator
Alexander Holt, Head of CivTech, Scottish Government
Blog Wallet Services Blockchain Distributed Ledger UK